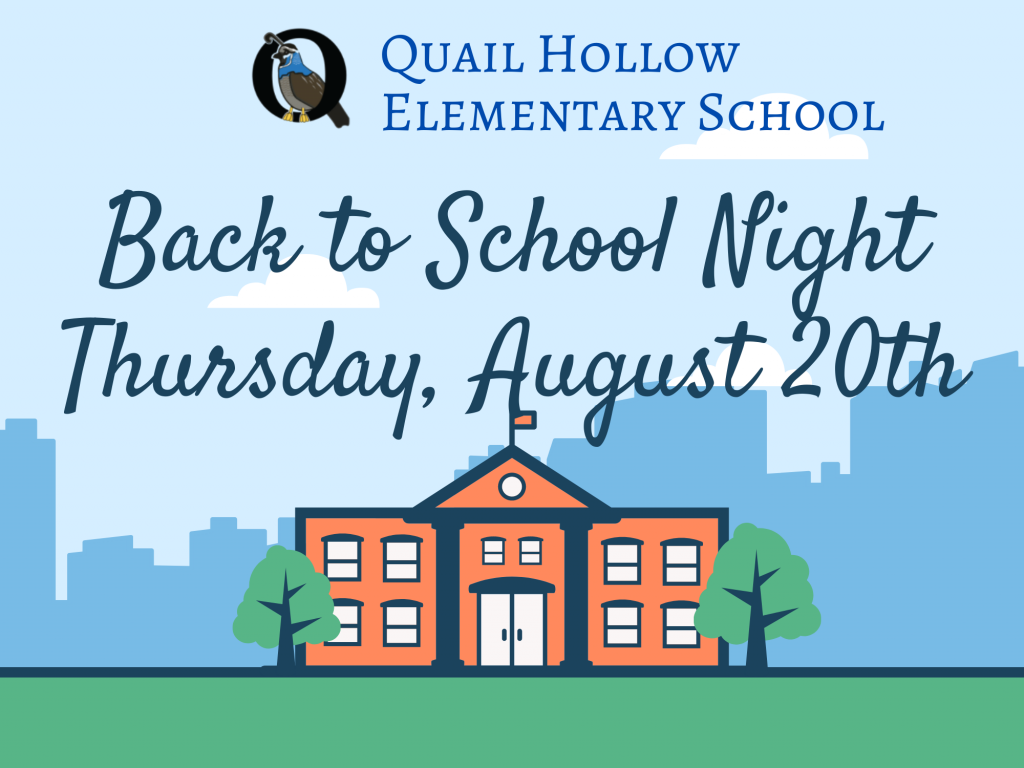 Whether children are learning in-person, online, or at home with parents when school starts anew on Aug. 24, Canyons District remains dedicated to providing Special Education supports to students. Parents who have questions or concerns about how to access Special Education services are encouraged to reach out to their child's school or the Canyons District Special Education Department at 801-826-5022.  
Here is a quick rundown of how CSD's Special Education Department will approach each of the learning opportunities provided to the Canyons community in fall 2020:  

The first day of school in Canyons District this fall has been pushed back one week. 
By making a slight change to the academic calendar for the 2020-2021 school year, members of the Canyons Board of Education decided Tuesday to start school on Monday, Aug. 24 instead of Monday, Aug. 17.
The decision was made during a regular meeting of the Board of Education held at the Canyons District Offices, 9361 S. 300 East. 
"The change to the academic calendar was made after much reflection, review, and thoughtful input from parents, teachers and students," said Nancy Tingey, President of the Canyons Board of Education. "The slight postponement of the start of the school year honors requests from our hard-working teachers while also minimizing disruption to families' schedules."